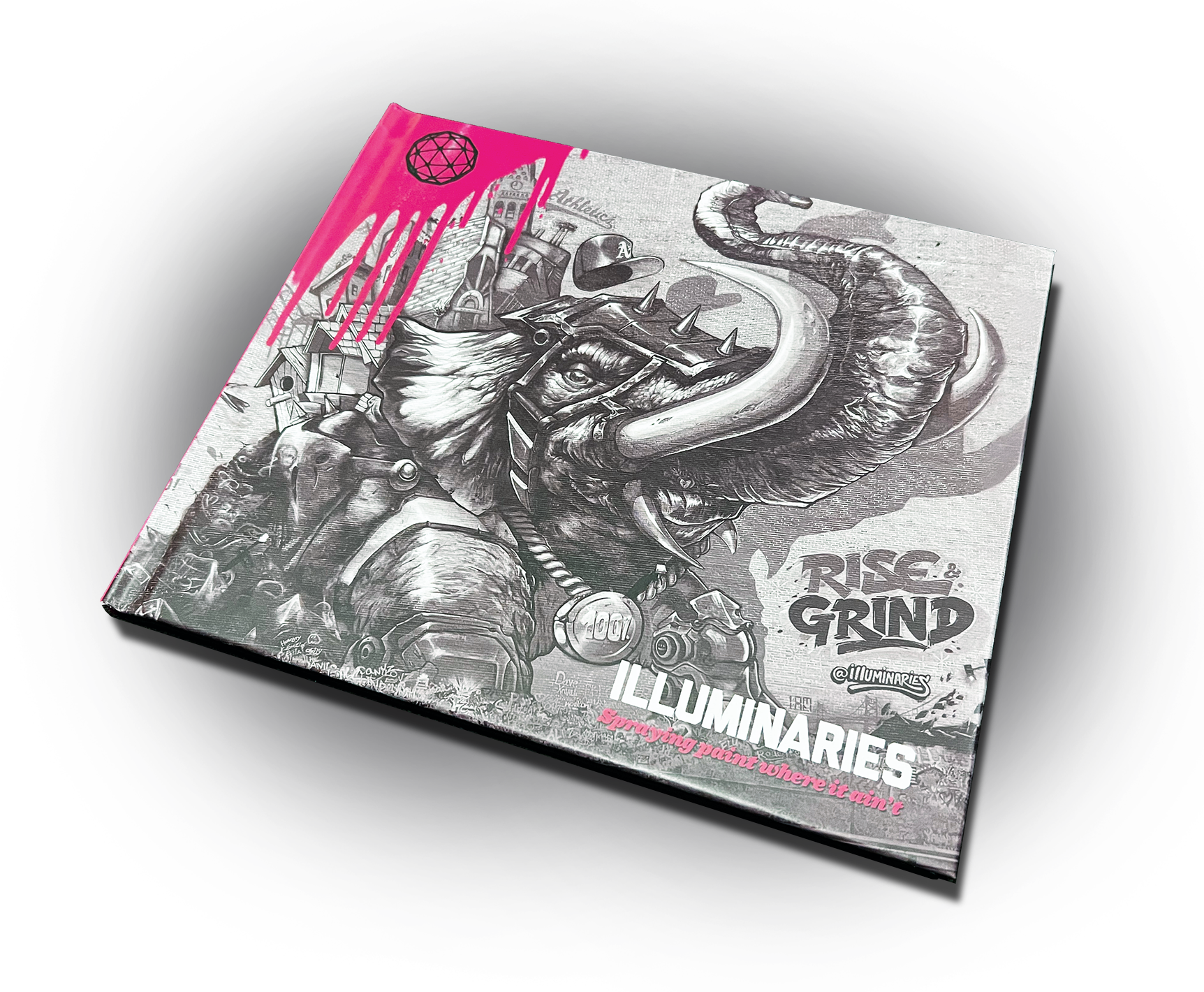 This vibrant coffee table book chronicles ten years of the Illuminaries' journey from amateurs to one of the Bay Area's most recognizable group of street artists.
Learn how they honed their craft and elevated their surroundings through uplifting art. Since then they've painted murals for brands such as Under Armour, Tesla, Marriott, Golden State Warriorsm, and Steph & Ayesha Curry's Eat Learn Play foundation.
ON SALE $59
Limited Time: Free Shipping To U.S.
BUY NOW
100% of profits to charity.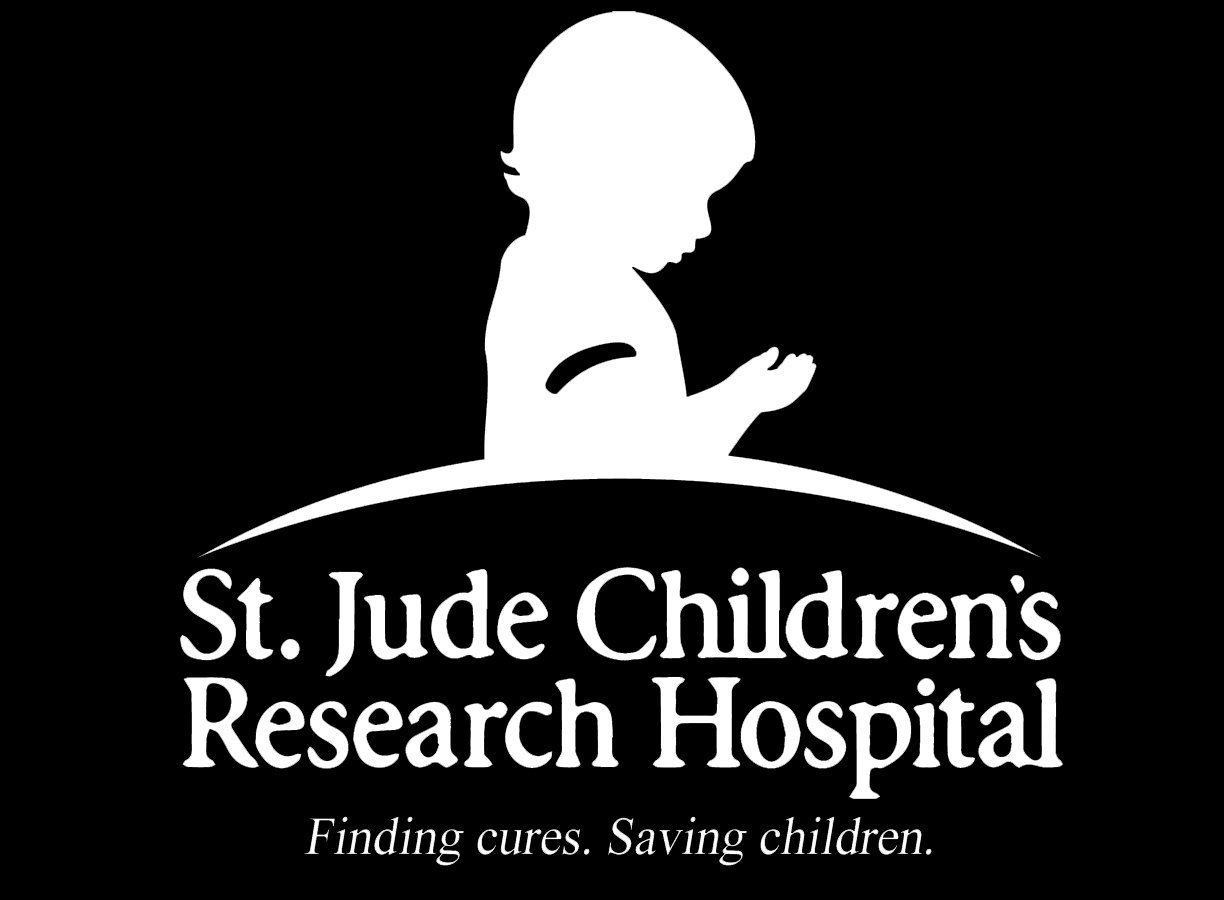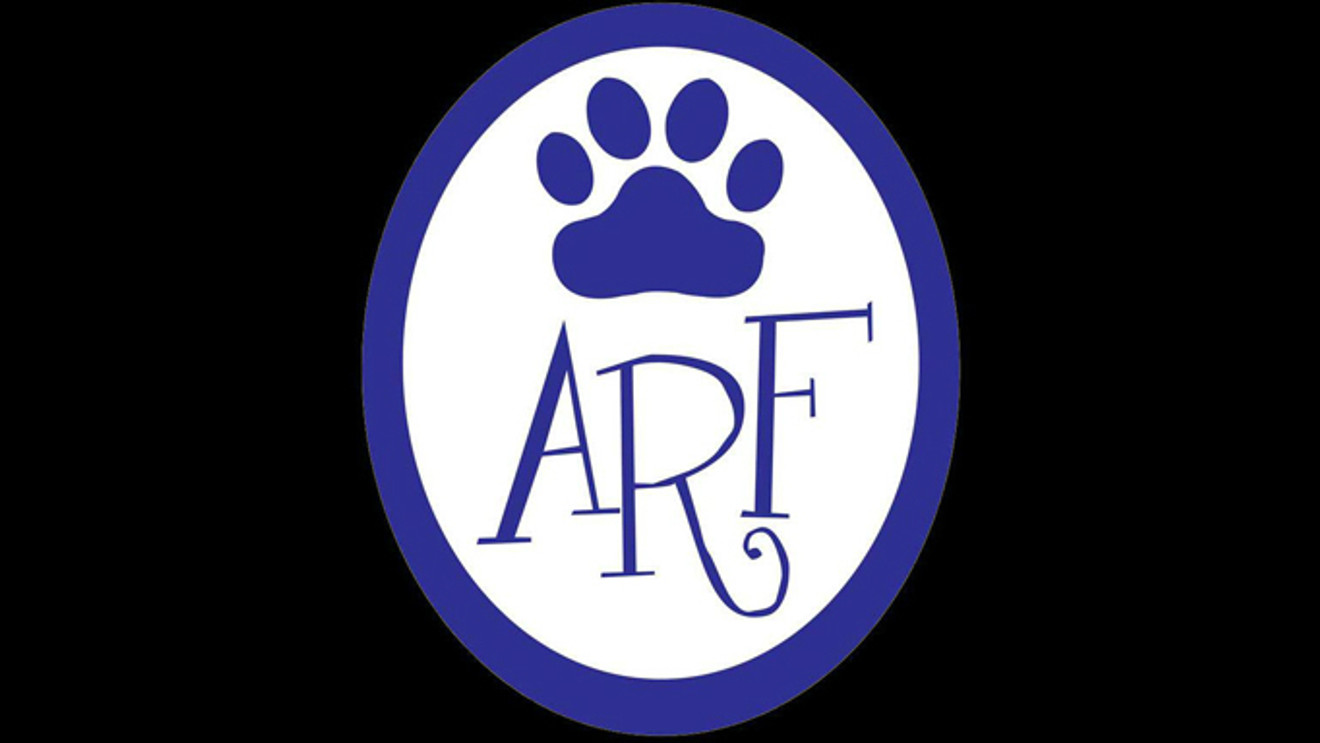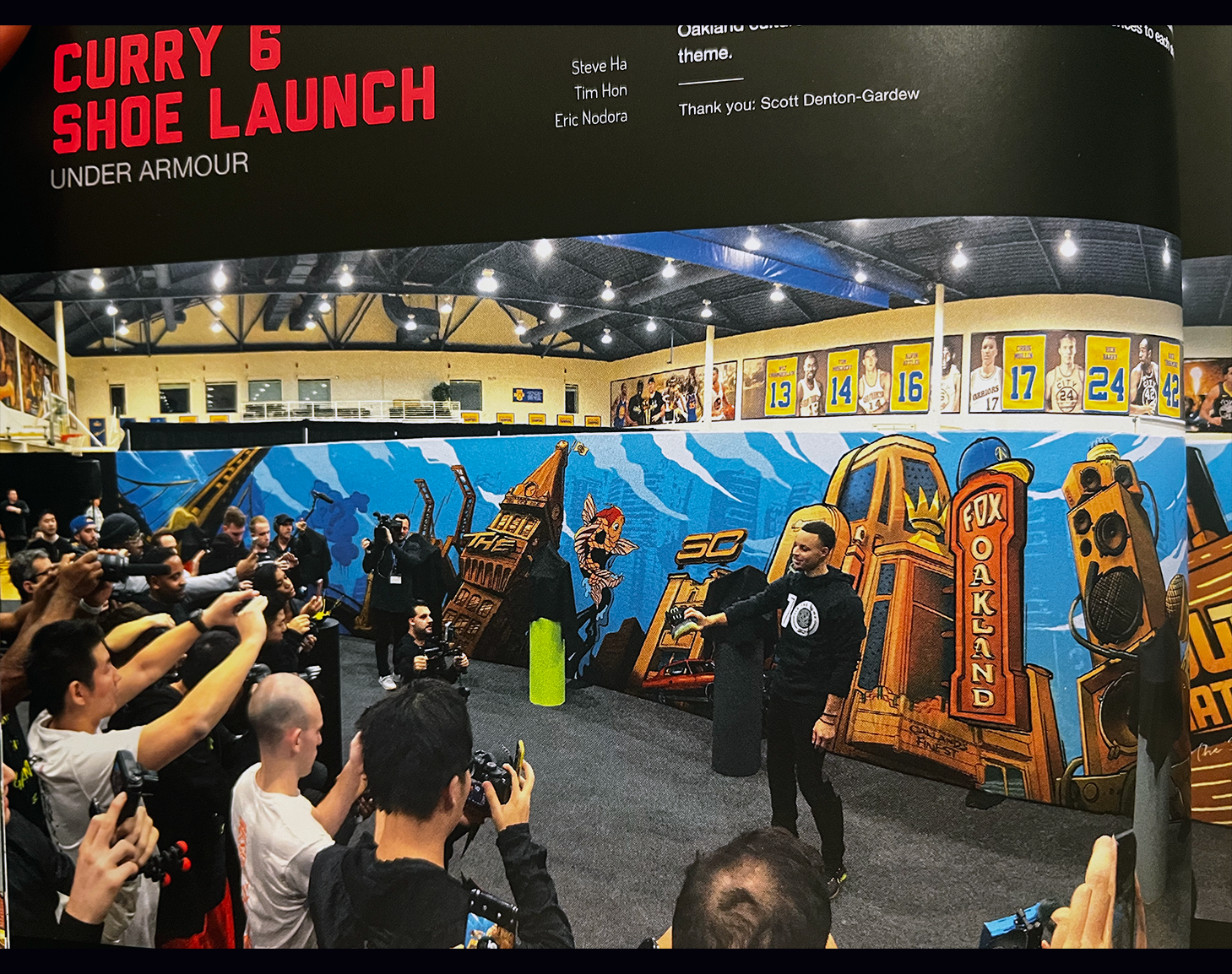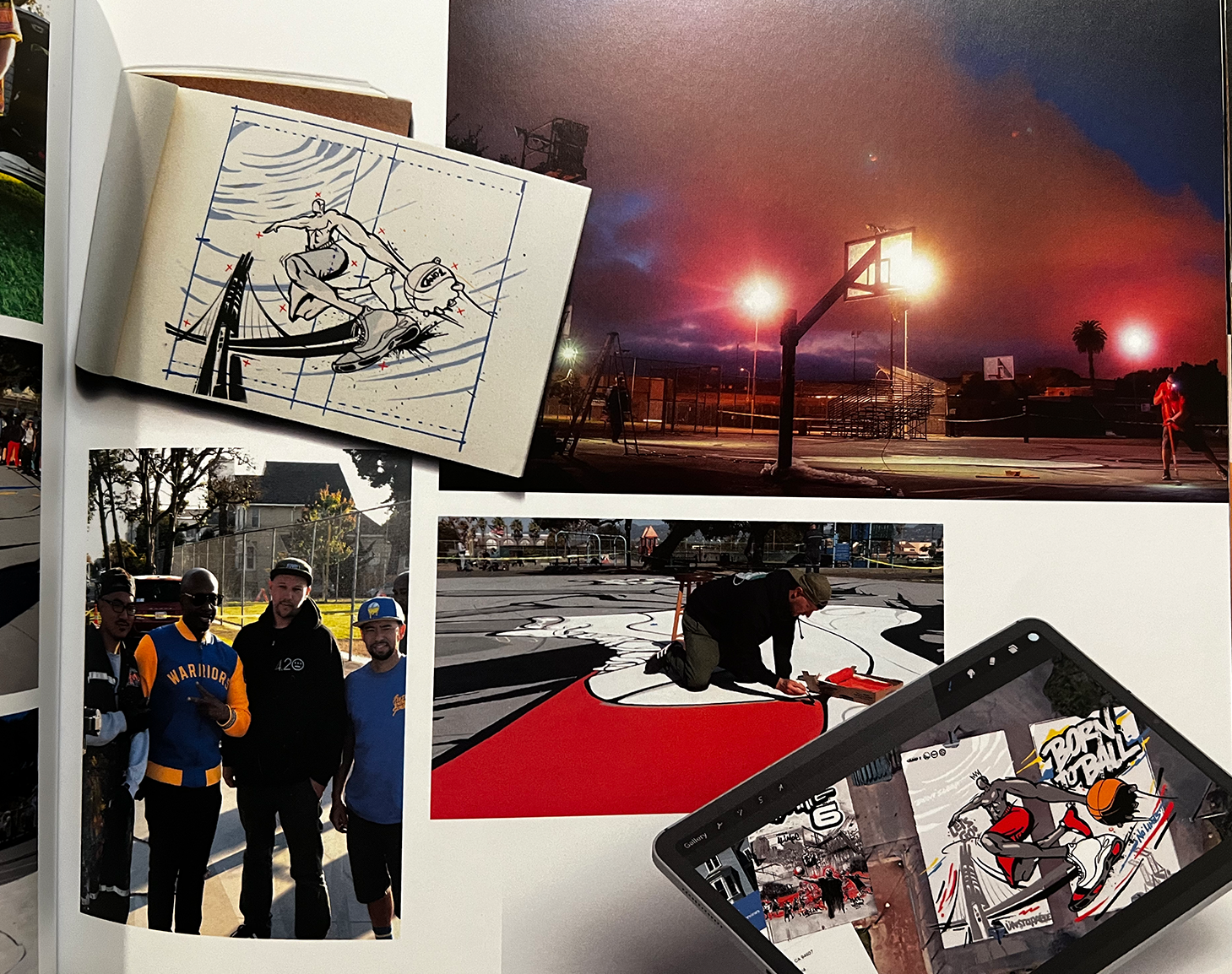 The book contains 100 Pages of Full-Color Photos, Sketches & Background Stories about The Illuminaries' most iconic murals.

Read anecdotes told by a long-time friend of the crew, Nathan Price as he dives into their creative process.

Limited Time Offer: Free Shipping To U.S.
BUY NOW!
© 2022 illuminaries, LLC. All rights reserved.
illuminaries murals. krupt.com murals. flavorinnovator.com murals. steve ha. tim hon. graffiti art. montana colors. montanacolors.com. spraypaint. vernon davis. 49ers. drew brees. patrick willis. frank gore mural. mission district murals. san franicsco murals. bay area art. mural specialists. berkeley murals. oakland muralist. east bay muralist. concord muralist. bay area muralist. san francisco muralist. warriors. sports murals. albany.